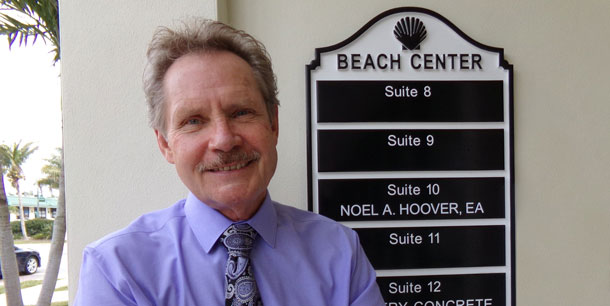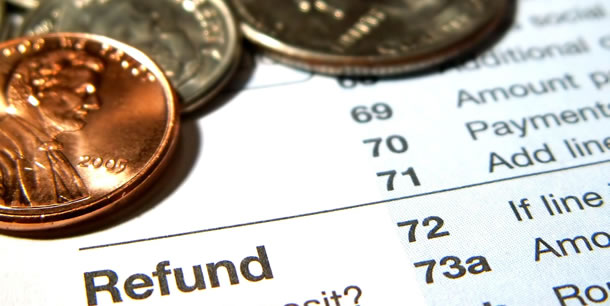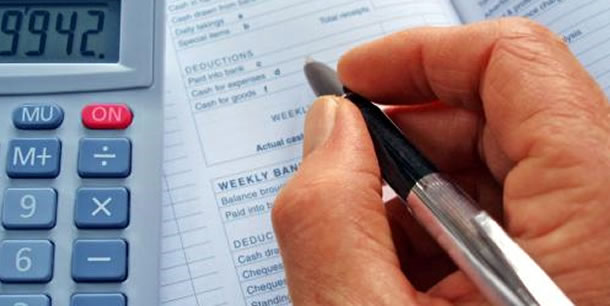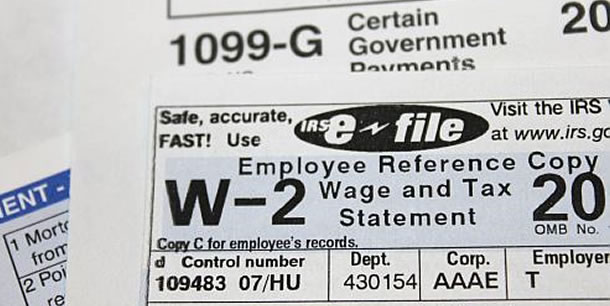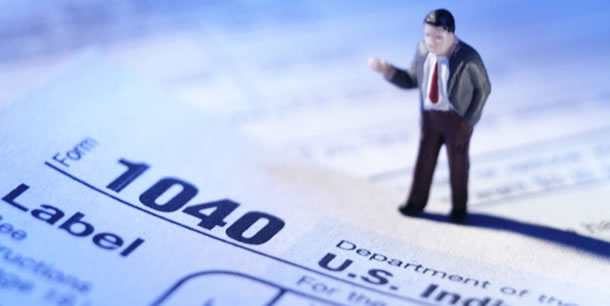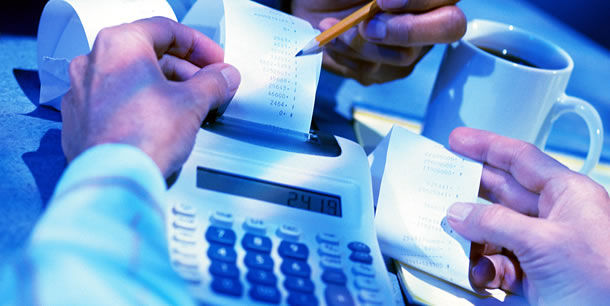 TAX PREPARATION AND PLANNING
What is Tax Representation?
As the Internal Revenue Service and State Departments of Revenue become more aggressive in their review and collection procedures, a greater number of taxpayers are finding they have tax problems
Representation is advocating on your behalf before the IRS or other taxing authority. If you are having a dispute about tax matters, it is in your self interest to have professional representation.
Abatement letters:
An abatement letter is a request to have penalties and interest forgiven. Often a tax payer will incur penalties and interest through no fault of their own, or inadvertently.  Many times these assessments can be abated with cause.
Installment agreements:
An installment agreement is an agreement to make monthly payments on the tax due, plus assessments.  Installment payment periods can be up to 60 months.

Offer in Compromise:
An offer in compromise is the offer to settle tax debt for an amount less than the IRS is demanding. There are specific rules for arriving at an acceptable offer amount. If the IRS deems the offer acceptable it can be coupled with an installment agreement. The longer the payment period requested, the greater the offer must be.
Currently not collectable status:
If you have a tax delinquency but are not in a financial position to be able to pay, you may be able to have your debt put in 'currently not collectible' status. This does not eliminate nor reduce the liability but suspends, temporarily, the collection process. The IRS will revisit your status periodically.
Innocent Spouse:
There exists relief, under certain circumstances, from joint tax liability for a spouse who has a tax assessment for a joint return filed with a current or former spouse. 
Non-compliance:
Non-compliance is the failure to file returns when due. Under normal circumstances, the IRS will request the last 6 years be filed.
Audit:
A tax audit is a request for books and records to support the income and expenses you have claimed on your tax return.