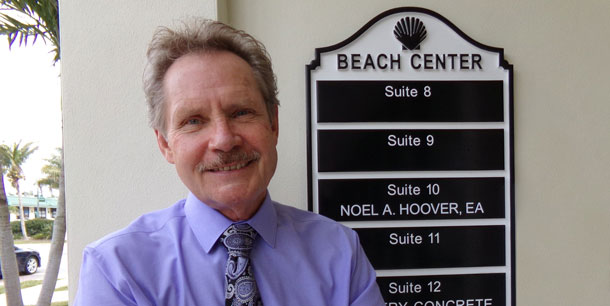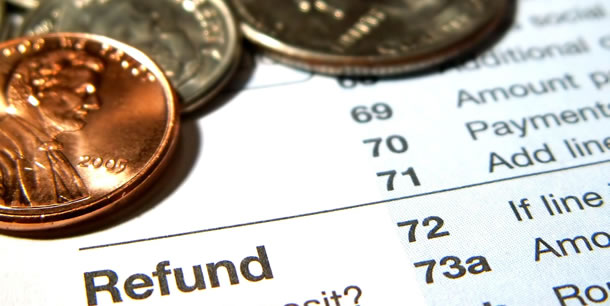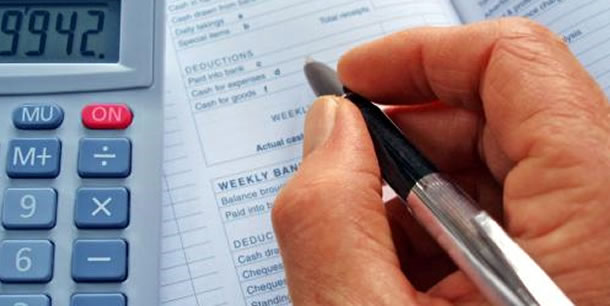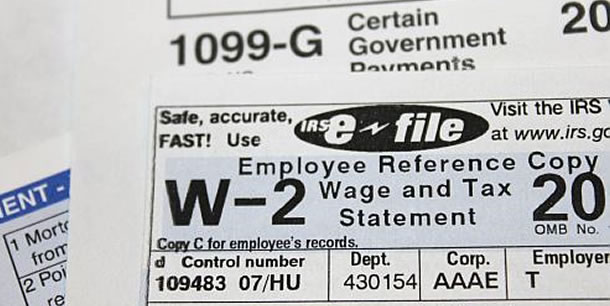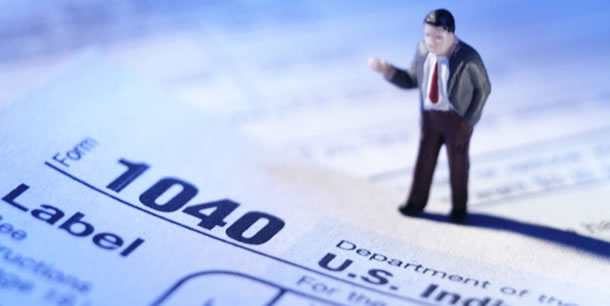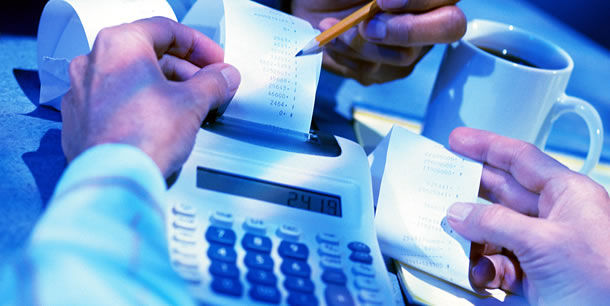 TAX PREPARATION AND PLANNING
Preparing a tax return, whether individual, corporate or for a tax exempt organization, can be confusing and frustrating.  Congress passes new tax laws every year and the IRS issues filing guidelines in response.
As an IRS designated Electronic Return Originator (ERO), the firm of Noel A. Hoover, EA prepares tax returns, both federal and state, for individuals and business entities, as well as, tax exempt organizations.  The firm, also, can amend previously filed tax returns and provides tax planning services to individual and business clients.
Individual - 1040 series
Corporate - 1120 series
Partnership - 1065
Estate & Trust Tax Services
Estate tax returns (Form 1041)
Trust tax returns  (Form 1041)
Gift tax returns  (Form 706)