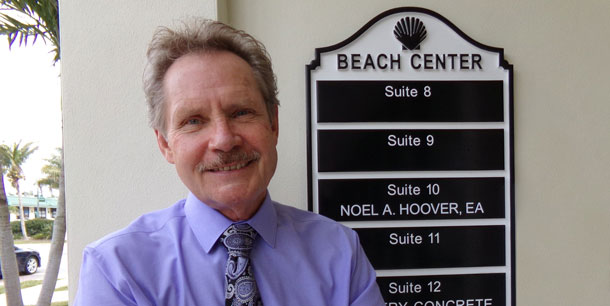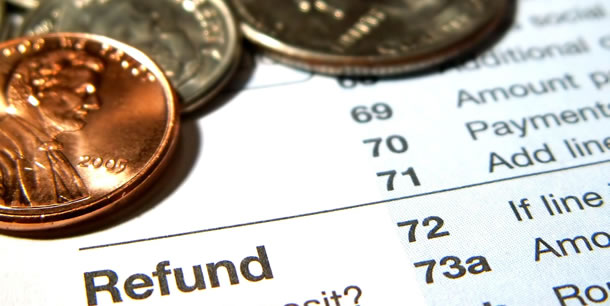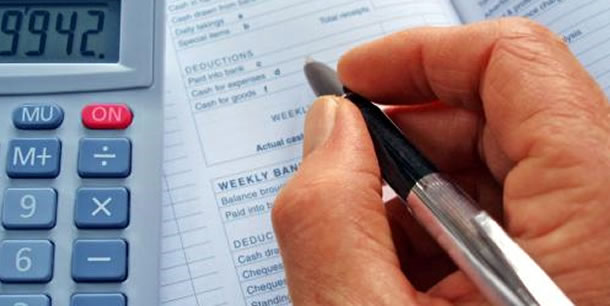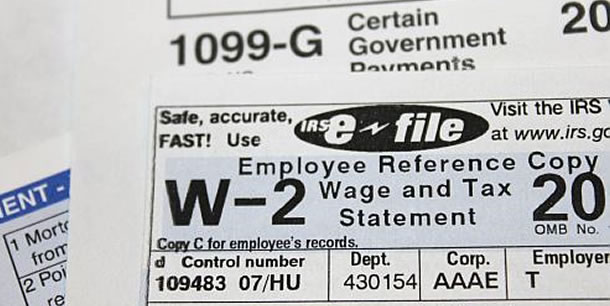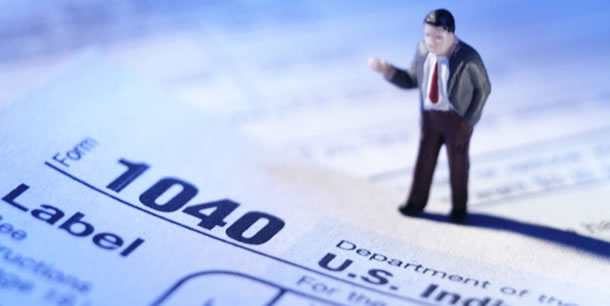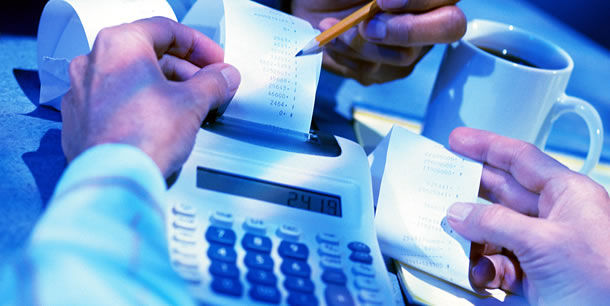 WELCOME
Noel A. Hoover, EA, is a full-service tax and accounting firm. We offer solutions to your tax, accounting, and payroll needs at very reasonable fees.
We are a small firm dedicated exclusively to taxation and accounting for individuals and small businesses. Our small size, education, and stability allow us to deliver the personalized attention and expertise to help you achieve your business and personal goals. We are big enough to serve you, and small enough to know you.
We can help you with all tax problems, including: Collection Notices, Liens, Levies, Offers in Compromise, Payroll Tax problems, Audits, Penalty Abatement, Tax Bankruptcy advice, Innocent Spouse protection and filling delinquent tax returns.
We, also, offer a full range of accounting services including bookkeeping, write-up, and full service payroll and service to non-profit organizations.
We are a full service tax representation firm and pride ourselves on our long standing tradition of providing taxpayers with the best representation we can deliver.
Contact us for your initial consultation at no cost.